Schedule
Tuesday to Saturday
Breakfast: 08:00 - 10:00
Lunch: 12:00 - 15:00
Dinner, Bar: 18:00 - 21:00
Email
info@mansionsantaisabella.com
Address
Avenida José Velóz 28-48, Riobamba
Chimborazo, Ecuador
060102
RESTAURANT
SHAMUICO
We are a group of culinary art enthusiasts who enjoy our work, for us every detail has a story ……. good food, good life. The offerings of our different menus for: breakfasts, lunch just like at home, or dinners, snacks and secret and emblematic drinks, position us among the best restaurants in the center of the country.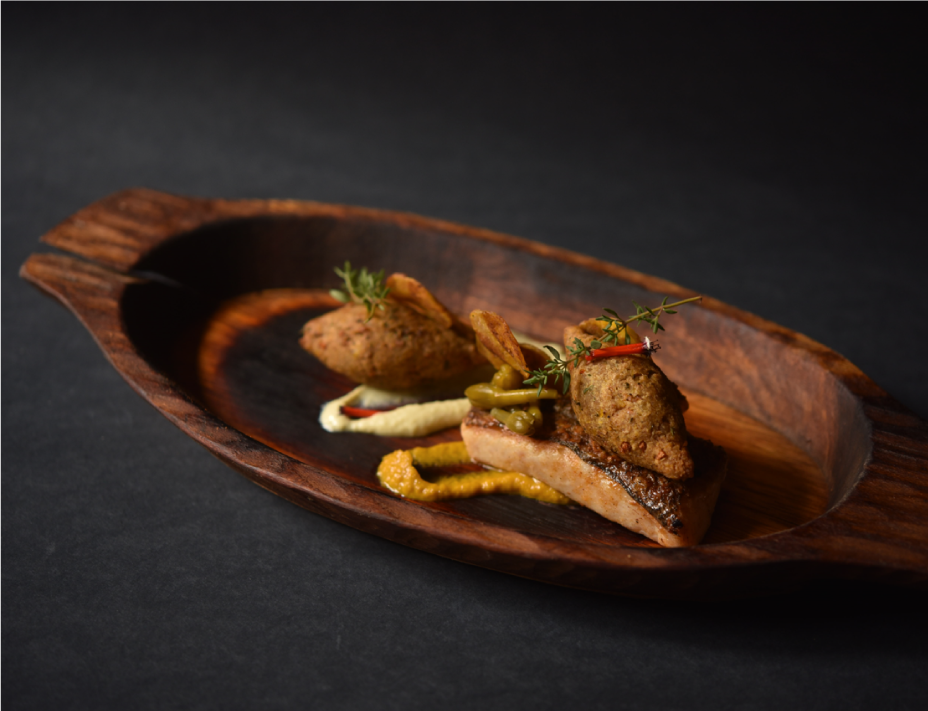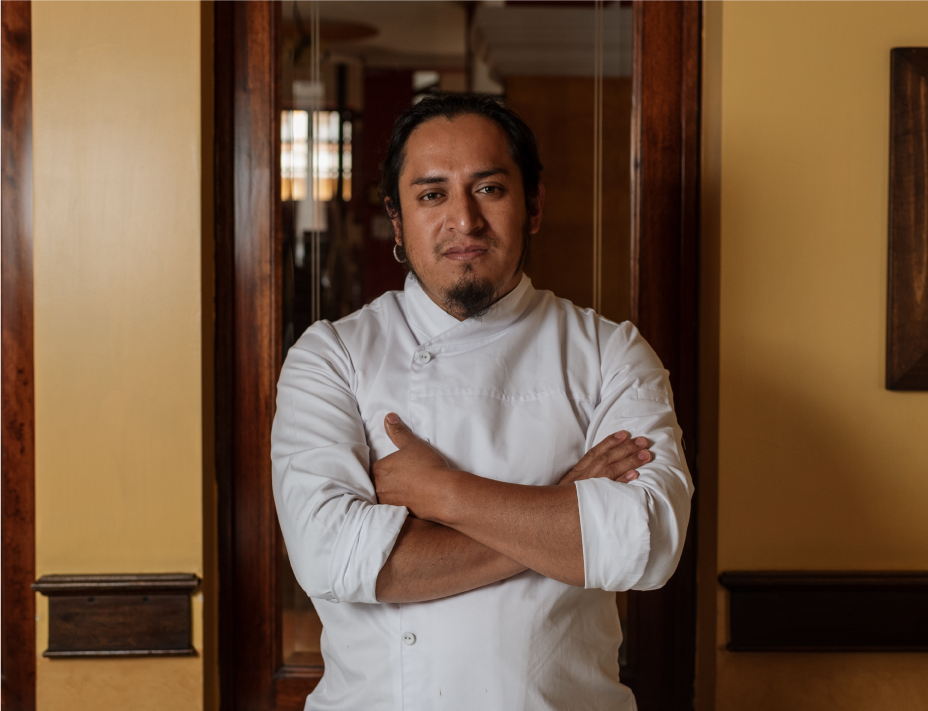 EXPERIENCE
OF OUR
CHEF
The Mansion Restaurant, run by international Chef Samuel Ortega, a specialist in signature cuisine, enchants and surprises our visitors with its unique gastronomic proposals with mostly organic and fresh Andean products from local producers, complemented with herbs and flowers. from our own garden. It avoids waste as much as possible, thanks to its respect for the land and its culinary creativity, explorer of its own flavors and traditional dishes that characterize it as a Saraguro rune, as it is proudly called, and we love its identity.
An experience designed for you
THE SHAMUICO EXPERIENCE
It is an emblematic proposal, carefully designed for your pleasure, up to 15 different dishes will make your senses explode.