Schedule
Monday to Saturday
Breakfast: 08:00 - 10:00
Lunch: 12:00 - 15:00
Dinner, Bar: 18:00 - 21:00
Email
info@mansionsantaisabella.com
Address
Avenida José Velóz 28-48, Riobamba
Chimborazo, Ecuador
060102
An area created with you in mind
LIVING AREA
BUGANVILLA
Designed for: conferences, lectures, staff training, private events.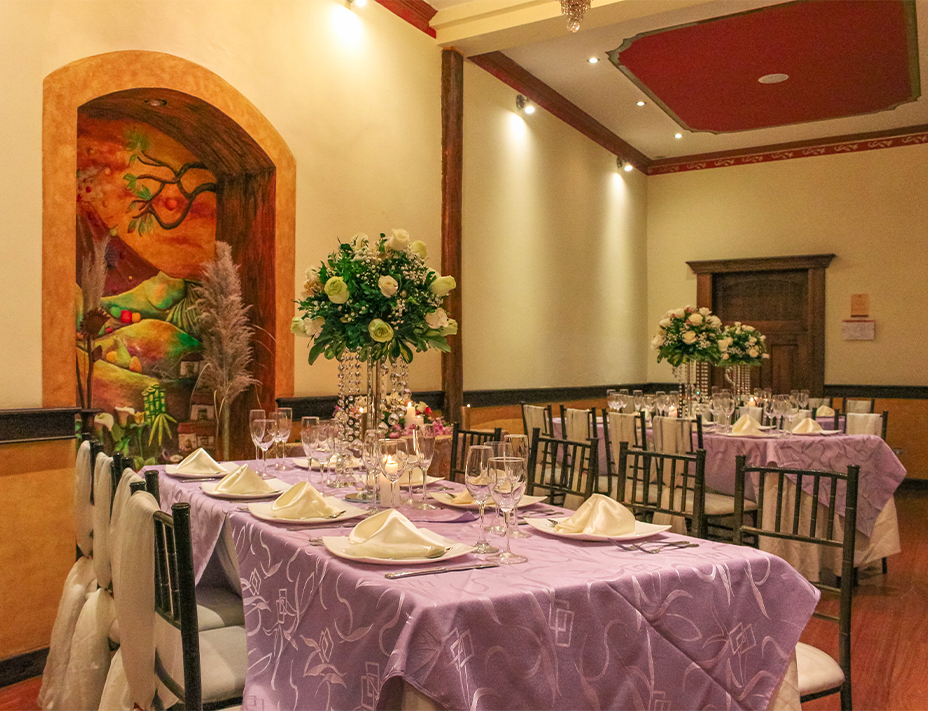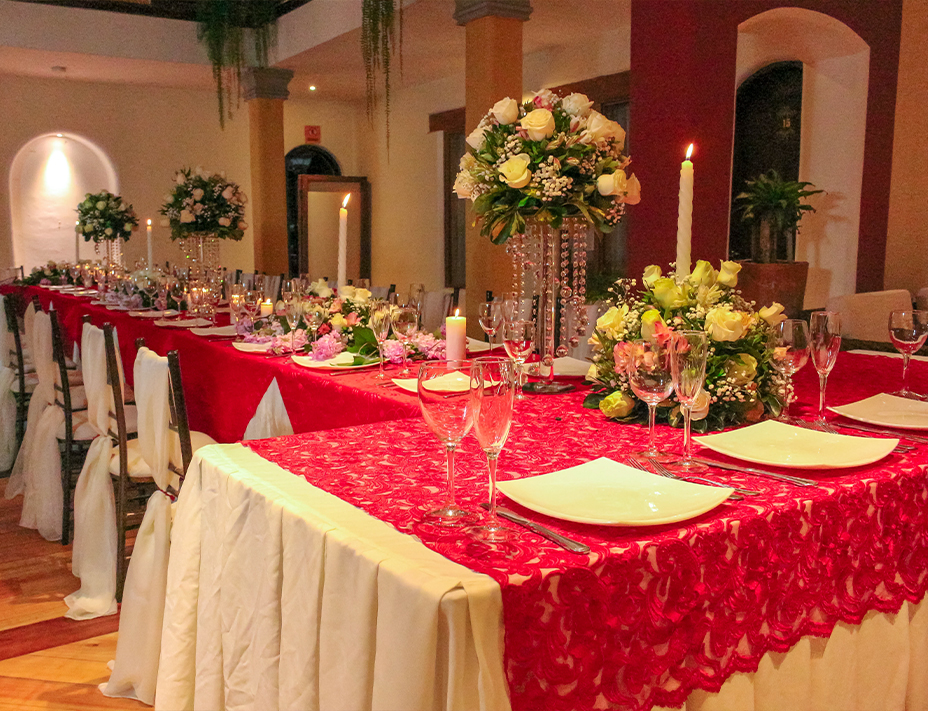 A place with many stories
LIVING AREA
THE GARDENS
Space designed for an intimate event but in an open atmosphere, special for corporate dinners and lunches, 15 years and baptisms; capacity 65 people, with social distancing. We will make your event an unforgettable experience.
A warm environment
LIVING AREA
CHIMNEY
Located in our heritage zone, surrounded by history and culture. Our fireplace and a wonderful ceiling chandelier, give a warm and comfortable atmosphere.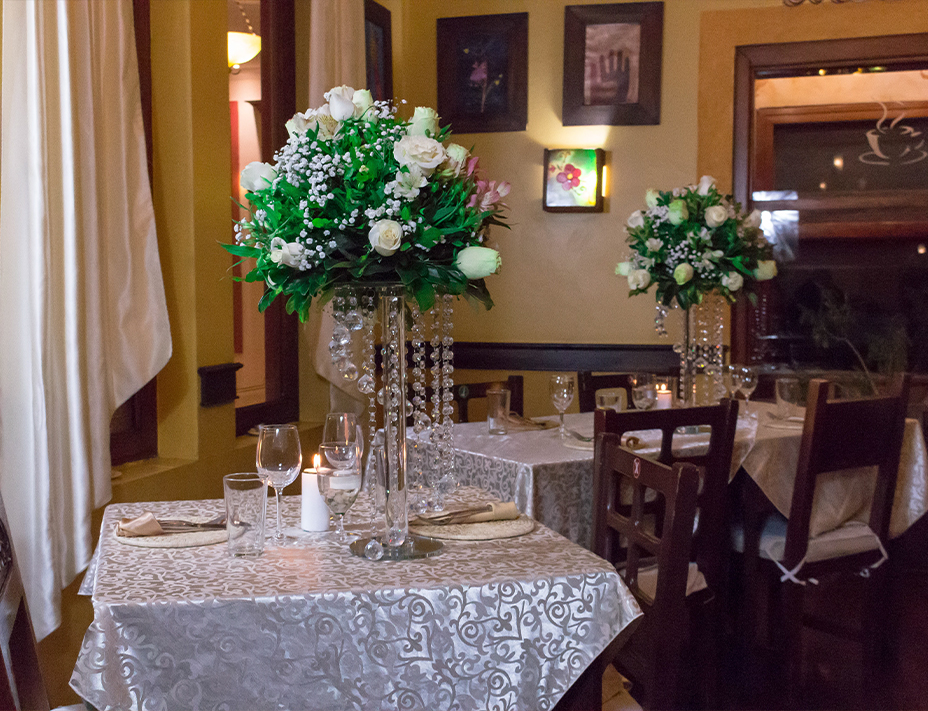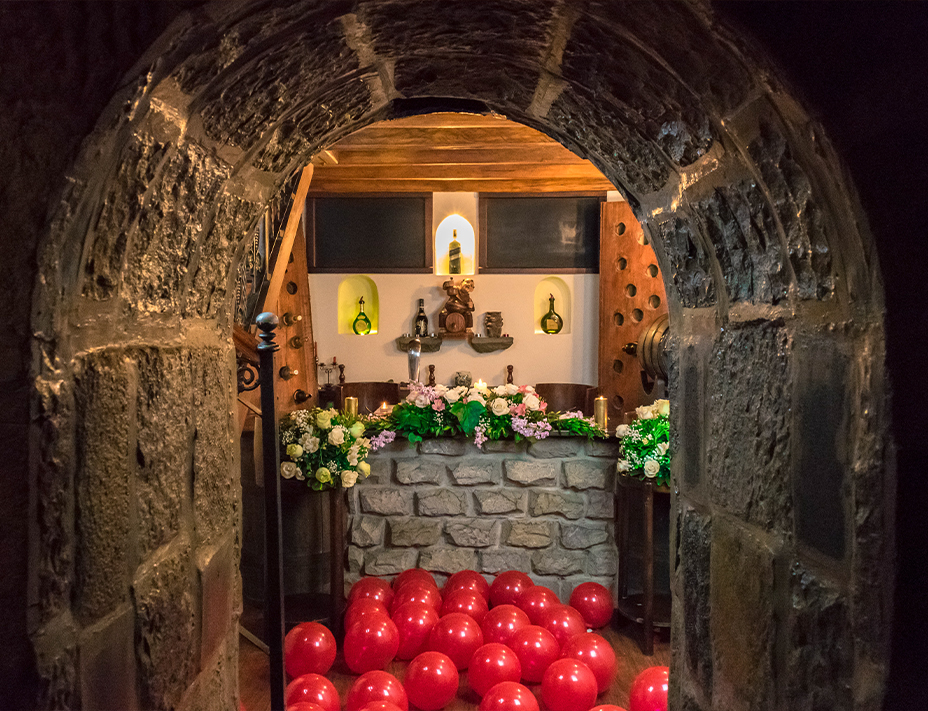 Surround yourself with history and culture
LIVING AREA
CUEVA DEL CURA
The only subway bar in the city. There are mysteries and legends in the stone wall passages of our bar. Ideal for private celebrations, anniversaries, birthdays, romantic dinners and proposals.
Business lounge
BUSINESS
CENTER
Our duplex suite, a conference room upstairs, a business room or private meeting room on the first floor. We provide all the necessary elements for the development of conventions. We have two meeting rooms: orquídea and buganvilla.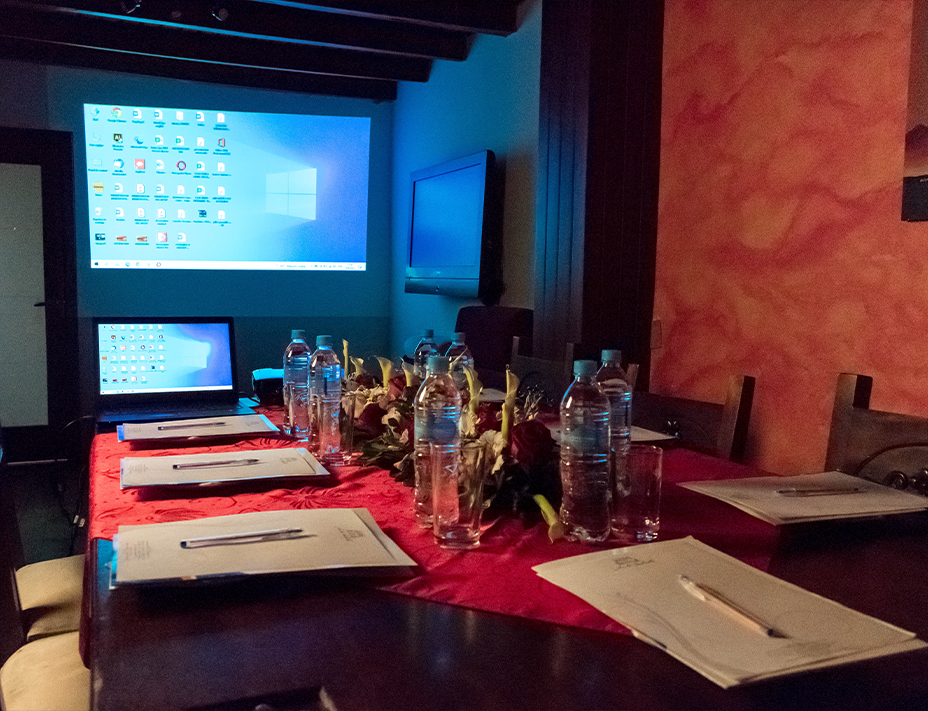 CATALOG OF LOUNGES

At Mansión Santa Isabella we have meeting rooms in our different areas, patrimonial and modern.
Consult our event rooms.
Now that you are here
WHY NOT SPEND THE NIGHT WITH US?
Our restaurant is open from Monday to Saturday. The restaurant is closed Sunday. Breakfast is available to our guests every day.