Schedule
Tuesday to Saturday
Breakfast: 08:00 - 10:00
Lunch: 12:00 - 15:00
Dinner, Bar: 18:00 - 21:00
Email
info@mansionsantaisabella.com
Address
Avenida José Velóz 28-48, Riobamba
Chimborazo, Ecuador
060102
An area created with you in mind
LIVING AREA
BUGANVILLA
Designed for: conferences, talks, staff training; private events.
Capacity for 40 people.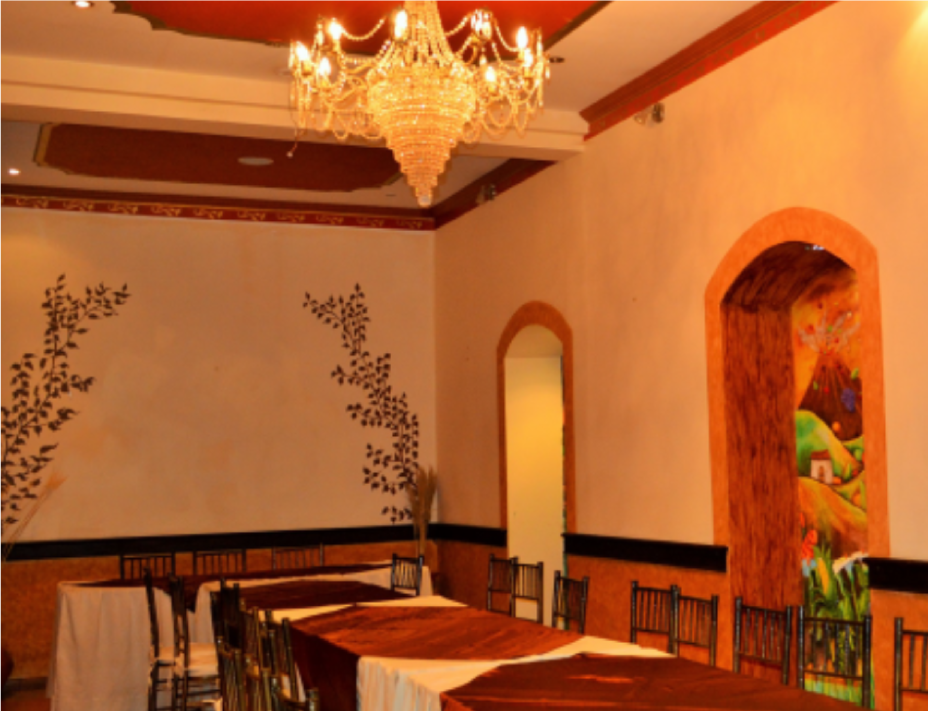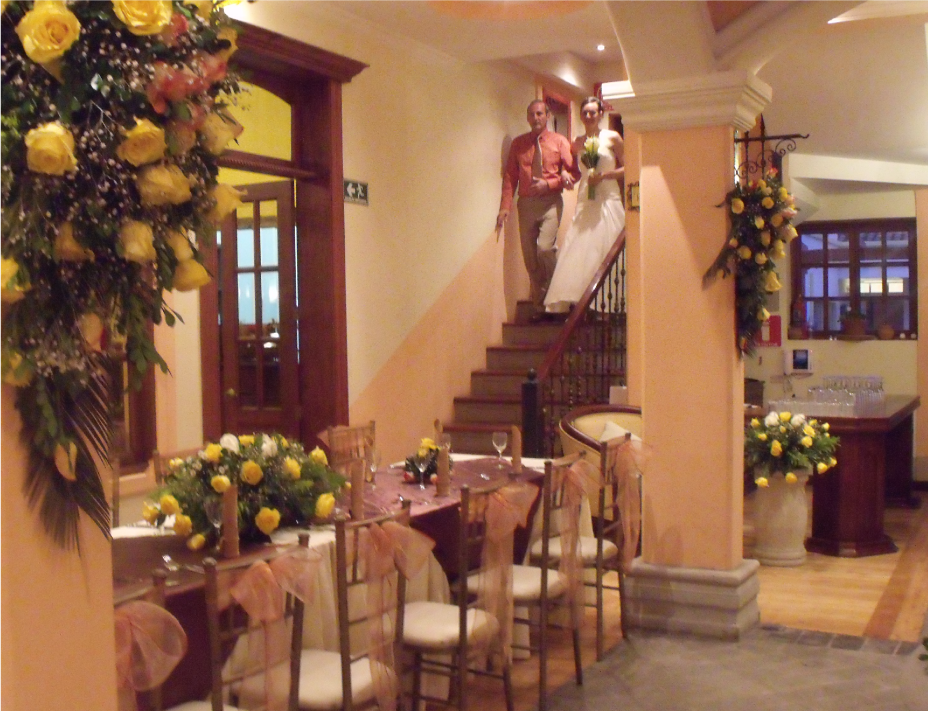 A place with many stories
LIVING AREA
THE GARDENS
Space designed for intimate events but set in an open environment, made especially for corporate dinners and lunches, quinceañeras and baptisms; capacity 65 people, with social distancing. We will make your event an unforgettable experience.
Now that you are here
WHY NOT SPEND THE NIGHT WITH US?
Our restaurant is open from Wednesday to Saturday. The restarant is closed Monday and Tuesday. Breakfast is available to our guests every day.