Schedule
Monday to Saturday
Breakfast: 08:00 - 10:00
Lunch: 12:00 - 15:00
Dinner, Bar: 18:00 - 21:00
Email
info@mansionsantaisabella.com
Address
Avenida José Velóz 28-48, Riobamba
Chimborazo, Ecuador
060102
Ancestral History
EXPLORE CHIMBORAZO
Explore Tourism, Explore History, Explore the wealth of the Province. Chimborazo Wildlife Reserve and National Park, the highest mountain in Ecuador and the closest point to the sun, is the main attraction. This colasal mountain is 6,310 meters high. The reserve is home to an important population of vicuñas, llamas and alpacas, native domestic animals of Ecuador that were used by the ancient settlers of the Andes before the Spanish introduced horses, sheep, cows and donkeys. Here you can visit the petrified forest, the refuges, the Machai temple, hot springs, the route and museum of the icemaker . As well as adventure sports, downhill cycling, climbing on the San Juan cliff, etc. The distance between the Chimborazo volcano and Riobamba is 57 minutes by car.
Hidden routes
HUELLAS DE
MASTODONTE
Quebrada de Chalán, 10 minutes from Riobamba by car. One of the theories about the tracks of the mastodons is that perhaps they were fleeing an eruption of the Tulabug volcano (near the Licto parish) and left their mark in the lava. Guided hiking to this archaeological paradise.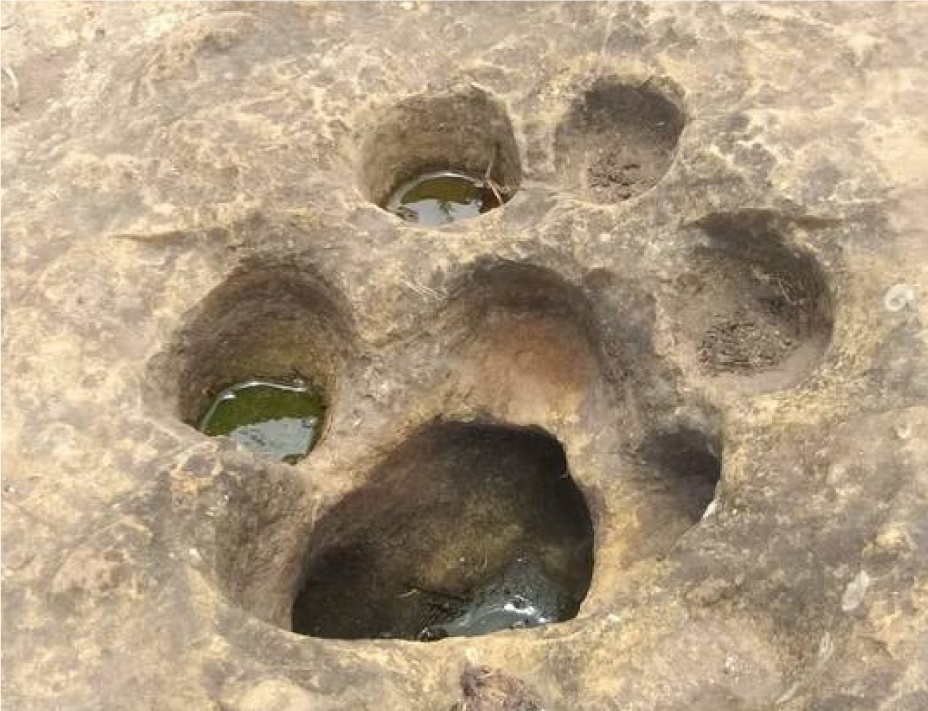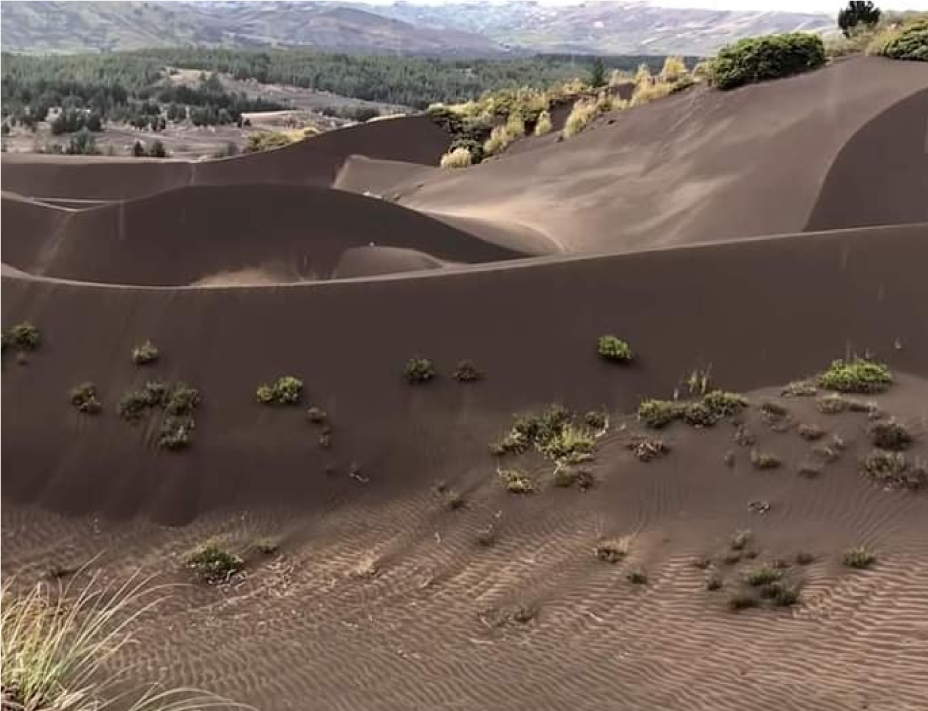 A place with many stories
DESIERTO
DE PALMIRA
It has an impressive landscape for the sandbanks, dunes, and the pine forest planted in the middle of the sand, you can walk among the pines and the occasional cactus, listen to the hiss of the air between the trees is priceless, some time ago the people of Palmira decided to turn the sand dunes into an oasis. It is located approx. between 3150 – 3400 m.s.n.m. one hour from Riobamba.
Now that you are here
WHAT IF YOU STAY?
Our restaurant is open from Monday to Saturday. The restaurant is closed Sunday. Breakfast is available to our guests every day.