Schedule
Tuesday to Saturday
Breakfast: 08:00 - 10:00
Lunch: 12:00 - 15:00
Dinner, Bar: 18:00 - 21:00
Email
info@mansionsantaisabella.com
Address
Avenida José Velóz 28-48, Riobamba
Chimborazo, Ecuador
060102
Ancestral History
ABOUT FLOR DE PÁRAMO
Located in the most beautiful and secret space of the mansion, Flor de Páramo, designed for a total disconnection underground, "pure love" descends to your origin, and let yourself be contained by the womb of the pachamamita, in a floating ritual or zero gravity. Our menu combines ancestral beauty, rejuvenation and detoxification therapies, based on Ayurveda, the best products on the market and our own Andean plant oils. We complete with aromatherapy, color therapy and music therapy. For this we have two massage rooms, a flotarium, changing tables equipped with a dressing table, hair dryers and floor warming.
STEAM ROOM, JACUZZI
SAUNA
Disfruta de un ambiente privado y adecuado para tu confor, en nuestra ZONA HUMEDA: Sala de descanso, sauna, turco, espacioso hidro masaje, tina polar.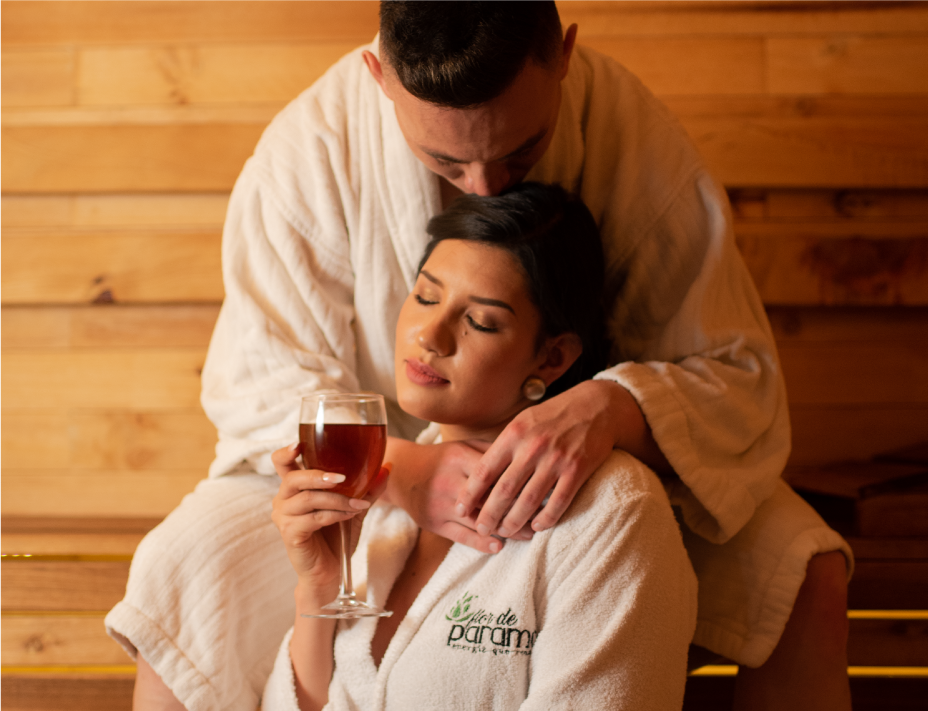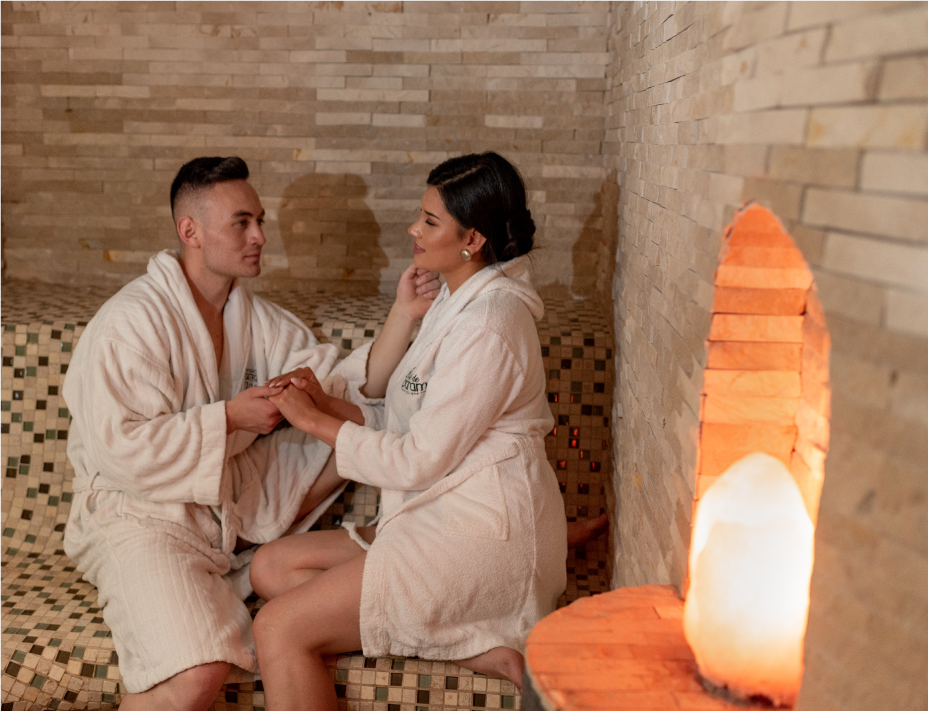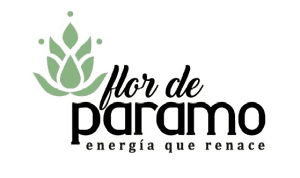 Pregunta por nuestro circuito de baños de purificación y especiales day spa: celebramos contigo y tu pareja aniversarios, noches románticas, a luz de vela y decoraciones espectaculares.
Reconnect and Rebrirth
SPA TREATMENTS
Capillaries
Face
Nutritious
Anti-aging, firming
Deep hydration
Body
Nourishing massage
Relaxing massage
Decontracting massage
Detoxifying Massage
Rejuvenating massage
Massage for pregnant women
Complementary therapies
Hot stones
Bamboo Therapy
Warm candle
Reflexology
Flotarium
Pleasure
Hydrotherapies
Wet area
Spa day
Special lunch for two
Friend's night
Choko kids, for fashion
Party fun for quinceañeras
Moon bath for brides
Now that you are here
WHAT IF YOU STAY?
Our restaurant is open from Wednesday to Saturday. The restarant is closed Monday and Tuesday. Breakfast is available to our guests every day.