Schedule
Monday to Saturday
Breakfast: 08:00 - 10:00
Lunch: 12:00 - 15:00
Dinner, Bar: 18:00 - 21:00
Email
info@mansionsantaisabella.com
Address
Avenida José Velóz 28-48, Riobamba
Chimborazo, Ecuador
060102
RESTAURANT
THE MANSION
We are a group of culinary art enthusiasts who enjoy our work, for us every detail has a story ……. good food, good life. The offerings of our different menus for: breakfasts, lunch just like at home, or dinners, snacks and secret and emblematic drinks, position us among the best restaurants in the center of the country.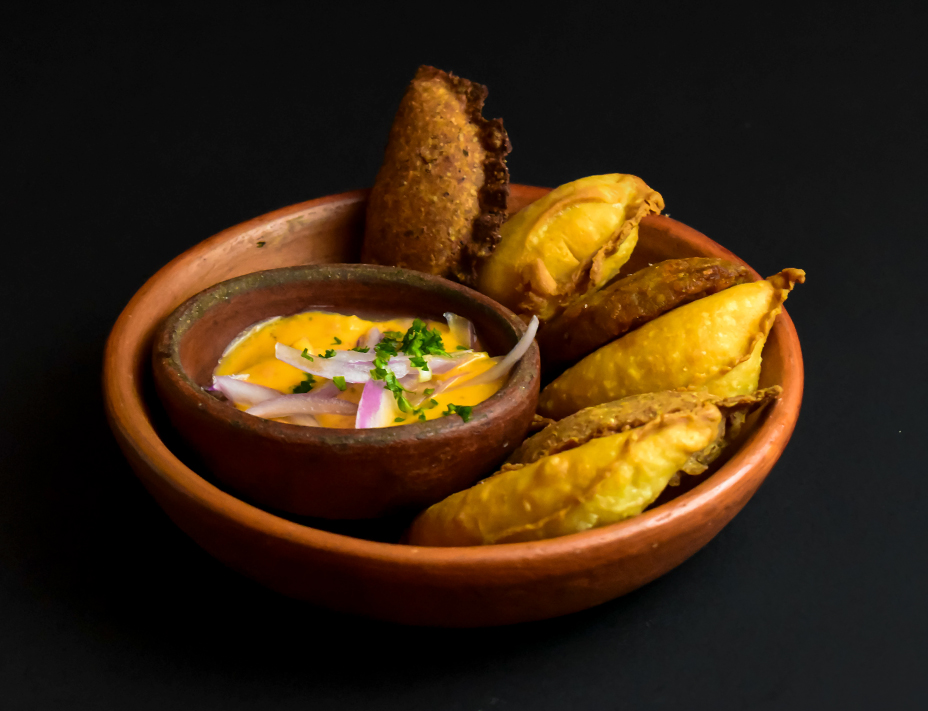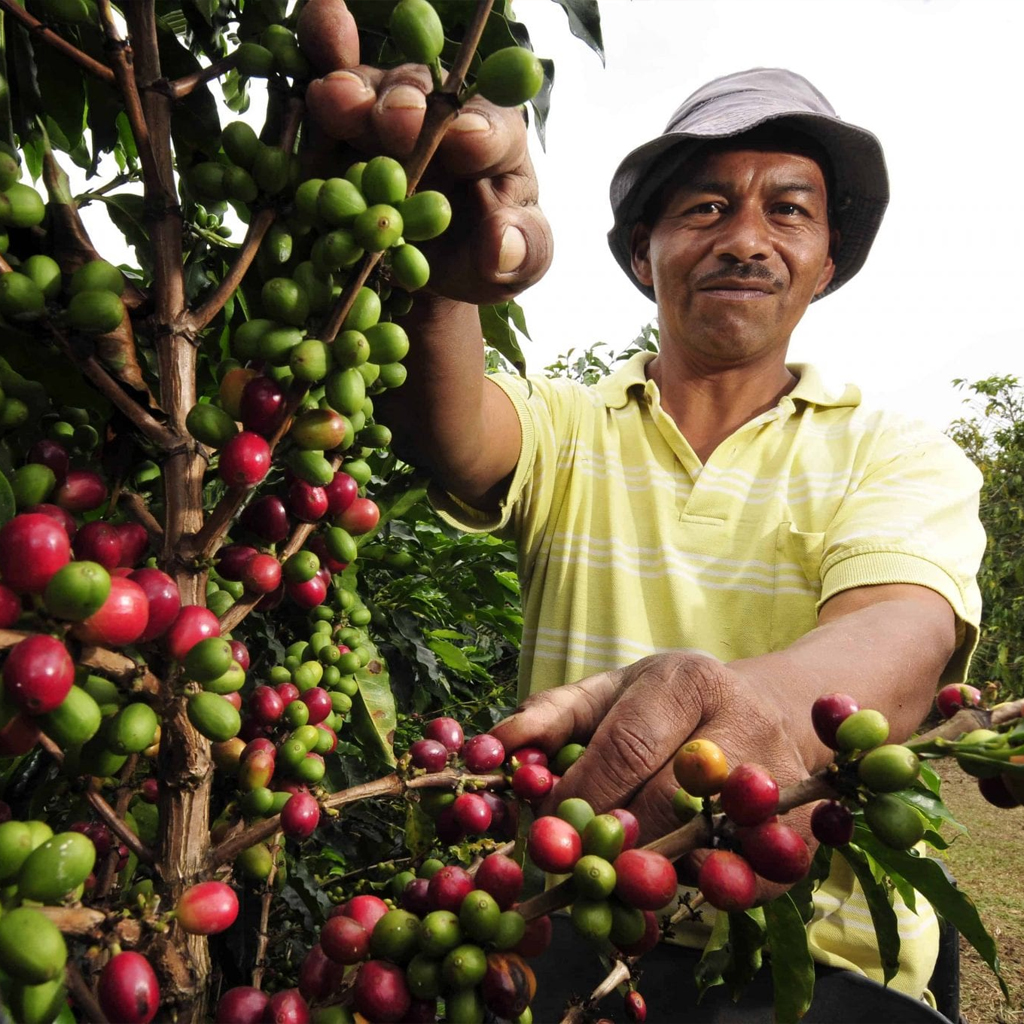 EXPERIENCE
SPECIALTY COFFEE
We are pleased to share with our customers the award for the effort that is carried out daily in our organic coffee farm, Alaska del sur, winner of third place in the national contest: cup of excellence Ecuador 2022. Thank you Curt and Betty for the effort. We have scheduled tours to visit our farm to learn about the entire coffee process, as well as specialty coffee shows with the best baristas in the country and internationally.
An experience designed for you
THE RESTAURANT MANSION EXPERIENCE
It is an emblematic proposal, carefully designed for your pleasure, with a traditional and fusion style.
Now that you are here
WHY NOT SPEND THE NIGHT WITH US?
Our restaurant is open from Monday to Saturday. The restaurant is closed Sunday. Breakfast is available to our guests every day.